Kids Church Live
While we are practicing safety during COVID-19 we wanted to offer some ways for our kids to have devotions and "children's church like" activities. We will be updating this page as we go.
Join us at 12pm on Sunday for Our Live Zoom Children's Church. You can join the meeting by clicking this button: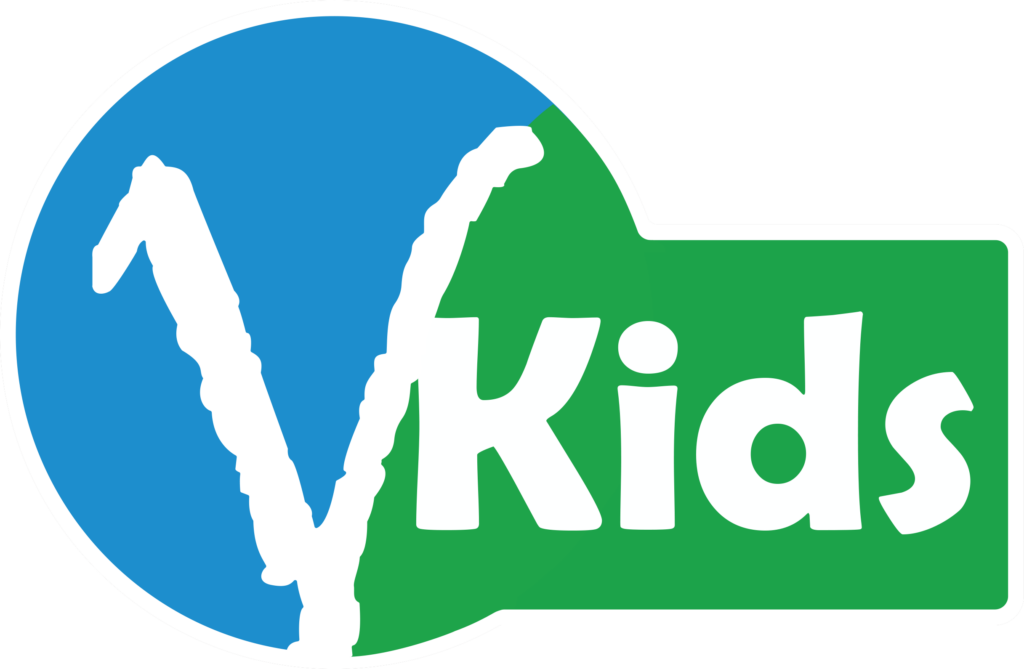 Memory Verse
Hiding God's word in our hearts helps us overcome! Use this video as a way to easily learn the memory verse.